Engage
We are really good at listening. We love to hear what you have to say. We gather requirements first and plan it out in super detail.  We even lift up your ideas if needed.
Execute
We streamline the process and execute the development, testing and automation. All of the applications we create are Scalable and highly optimized for SEO and Performance.
Deliver
When all is done and dusted we make sure it reaches all the way to the goal. Is this the end? NO! We set up monitoring as well in order to make sure the application is up all the time.
Things we're great at!
We deliver highly sophisticated and quality oriented advanced IT services to our clients and partners all around the world in a broad range of industries.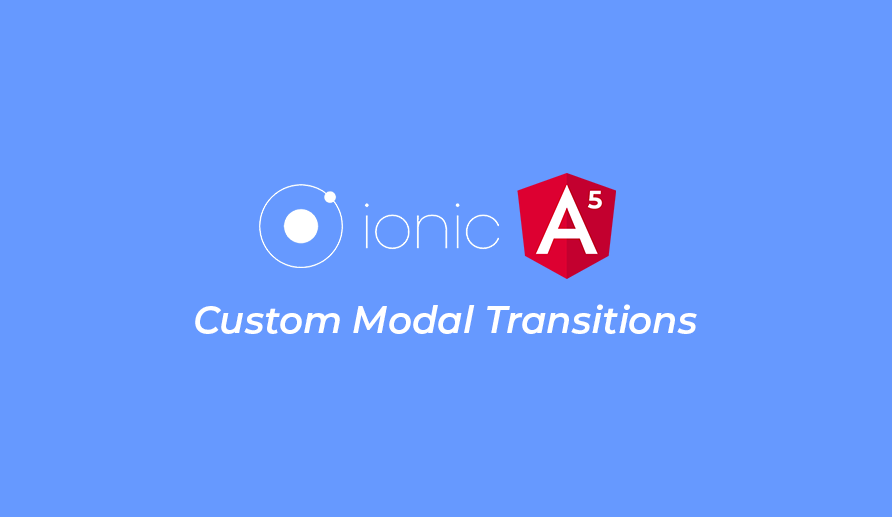 Ionic comes with default transitions for pages and modals. In this article we will see how to use Animation, PageTransition from ionic-angular to add custom animated transitions in ionic modal. In order[…]
Read more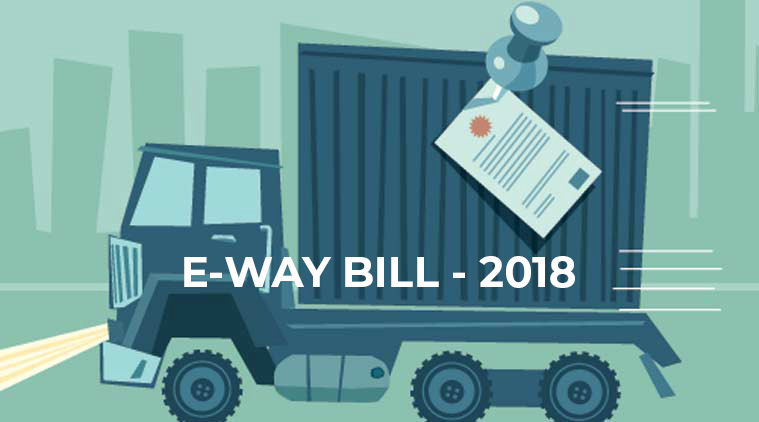 What is it?         e-Way Bill is an Electronic bill for Transportation of Goods, which will be rolled out on a trial basis from 16th Jan 2018. For inter-state transports,[…]
Read more
Contact us
With the Internet spreading linke wildfire and reaching every part of our daily life, more and more traffic is directed to websites in search for information.