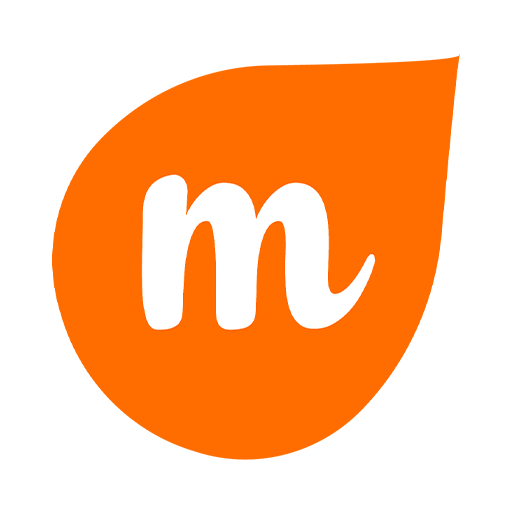 Are you away from home and looking for a healthy food option to stay healthy?
Madhuras is a solution of your essential need of food. We've developed Madhuras App to deliver home cooked meals to those who lives away from home and seeking healthy food.
Currently we're operating in Gandhinagar, Gujarat, India and in near future more cities will be added.
Till October, 16, 2019 we have 50+ regular tiffin orders daily and this number is increasing day by day.
As we're a startup to deliver healthy homely food to you, we seek your valuable feedbacks to improve and serve you the more healthier way.
Go to Google Play Store and search for "Madhuras App" and you will find app icon the same as you seen above or click below button to get it on your Android device.